Special Education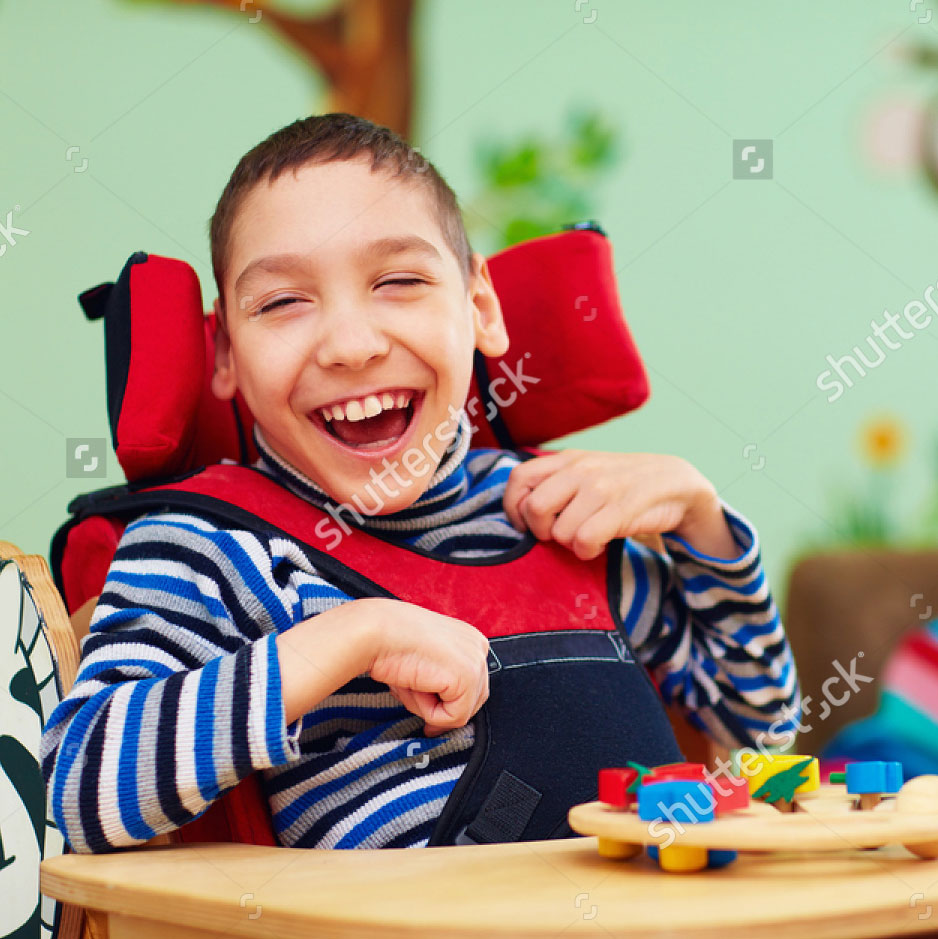 Specialized Transportation Manual
Each child is assessed on an individual basis by appropriate special ducation staff and depending on the degree of behavior identified, the type of transportation provided is then decided upon. Points that are considered are: Can the child ride on a regular school bus? Can they ride in a special education vehicle? Can they ride in a taxi with other students? Or must they be transported alone? Refer to page 6 "Definition of Exceptionalities".
Read Our Specialized Transportation Manual
Our Mission
To develop, implement, administer, and provide a safe, efficient, cost effective transportation system for students of Lakehead District School Board, Thunder Bay Catholic District School Board and Conseil scolaire de district catholique des Aurores boréales, that meets the needs of eligible students, parents/guardians, schools and staff.
Student safety is our number one priority
While taking into consideration the specific needs of individual children, Student Transportation Services of Thunder Bay is committed to delivering safe effective transportation for Students with Special Needs. Our goal is to optimize service by using regular transportation wherever possible while utilizing the special education vehicle fleet to the highest degree.
Students come first and the Transportation Department is part of the member-Boards' system of support services for identifying and including students with special needs into the appropriate program. The gathering of information regarding the needs, relevant health and contact information and the type of transportation that is required comes from Special Education coordinators and other stakeholder organizations. Student Transportation Services of Thunder Bay follows official policies, procedures and authorized practices for all three boards;
Lakehead Public Schools Special Education Policy 5000 – 5010
Thunder Bay Catholic Special Education Policy 600 – 601
Lakehead Public Schools Transportation Policy 3000 – 3040
Thunder Bay Catholic Transportation Policy 700- 704
Lakehead Public Schools Anaphylaxis Policy 6062
Thunder Bay Catholic Anaphylaxis Policy 1000-1009
CSDC des Aurores boréales C-O44-P, C-004-DA