Bus Status
Current Reported Delays and Cancellations:
Loading...
Please note that only delays of 15 minutes or more are required to be posted by bus operators.

---
---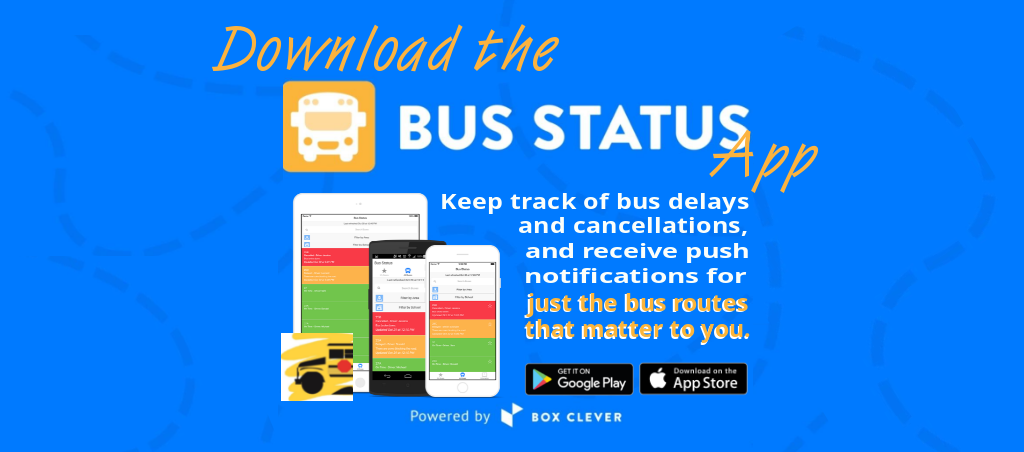 Bus Delay and Cancellation info sent directly to your mobile device!

The Bus Status app displays bus service information from our contracted school bus operators for school routes administered by Student Transportation Services of Thunder Bay. The app uses real-time push notification alerts to keep parents/guardians, students, and other stakeholders in the Thunder Bay area updated. Users can subscribe to receive alerts for inclement weather cancellations and school bus delays/cancellations.
REMINDER: As school bus routes can change every year; you will need to re-select your AM & PM routes at the start of each new school year.
Step 1: Download the Bus Status App
The Bus Status app is available for Android and iPhone: (select)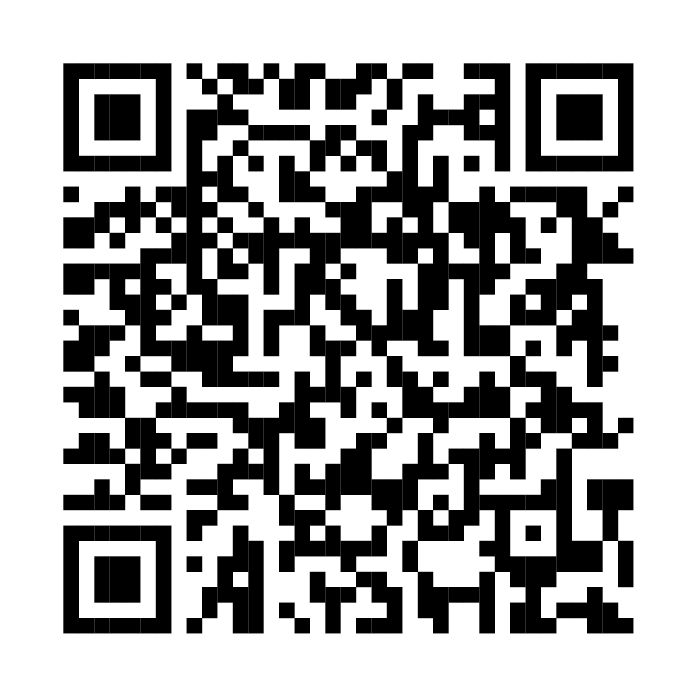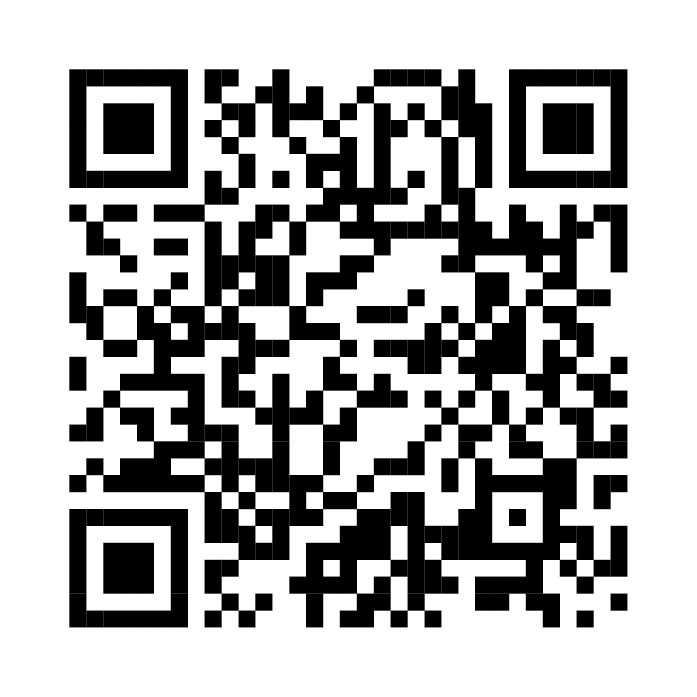 Step 2: Select Student Transportation Services of Thunder Bay
App users will need to select 'Student Transportation Services of Thunder Bay' from the district list the first time they open the new app. From that moment on, the app will default to routes administered by STSTB.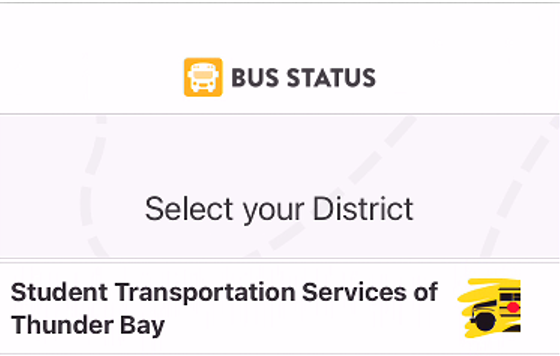 Step 3: Subscribe to Weather Cancellations
The first options in every list are *RURAL ROUTES WEATHER CANCELLATIONS* and *ALL ROUTES WEATHER CANCELLATIONS*. Tap and highlight the star to the right of either or both to receive general alerts in the event of either Rural Only or All bus cancellations due to inclement weather.
PLEASE NOTE: Weather Cancellations always override the individual bus status for each bus that falls under the weather cancellation type (All or Rural).
Step 4: Subscribe to your bus route(s)
Tap "All Buses" at the bottom of the app screen to display the list of all bus routes, both AM and PM, servicing multiple schools.
Tap "Filter by School" above the start of the list of bus routes to narrow the list to only bus routes servicing your school.
Subscribe to bus delay notifications by tapping and highlighting the star to the right of your morning and afternoon bus route(s). This will allow you to receive alerts on your mobile device in the event of a delay.
PLEASE NOTE that many bus routes service multiple schools and it is important to select the correct route which includes your child's school code in the Route Name displayed. Filtering the route list by your child's school name will help with this.
You can confirm your bus route name by logging into the Parent Portal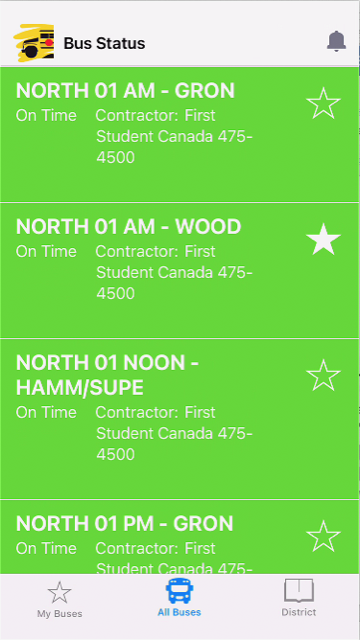 Receiving Notifications
Inclement Weather Cancellations Only
In the event of an inclement weather cancellation, the *WEATHER CANCELLATIONS* will turn red and the comments will include further details of the cancellation.
PLEASE NOTE: Weather Cancellations ALWAYS override bus delays. If you are impacted by a closed weather zone, then disregard your bus delay status if it indicates otherwise.
Bus Delays and Cancellations
The bus routes you have subscribed to (highlighted star) are saved in the "My Buses" tab found at the bottom of the app screen. You will receive alerts for Weather Cancellations, Other Cancellations (such as Driver Shortage) and Bus Delays. Bus operators are responsible for posting route service delays and only those exceeding 15 minutes will be posted.
PLEASE NOTE: If your bus assignment has changed or if you wish to unsubscribe to notifications for any previously subscribed bus for any reason, you can do so by tapping and un-highlighting the star to the right.
General Notifications

General notifications can be viewed at anytime by tapping the notification bell at the top right hand corner of the app screen.

---